tirotex today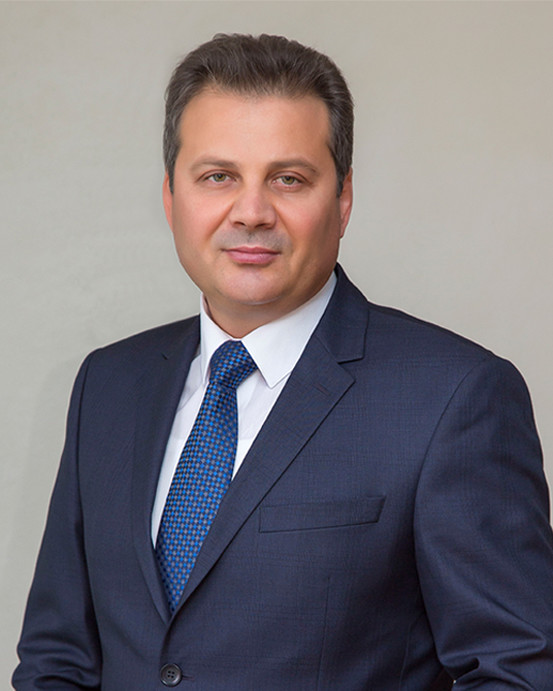 about tirotex
TIROTEX is a unique textile company with 45-years history and fully integrated production, starting from cotton processing to ready-made textile articles. It is a unique production complex with a strong infrastructure, advanced technical, organizational and scientific basis. The production line includes a spinning-and-weaving mill, a finishing factory, and a fully-automatic sewing factory.
Commitment to the advanced European technologies and the use of natural materials plays a key role in the marketing concept of Tirotex.
A continuous implementation of new technologies and modern equipment manufactured by the leading global producers allow producing a very wide product range – more than 300 types of fabrics for bedding and table linen for home, hospitality industry and medical institutions. Tirotex develops more than 200 new textiles designs monthly.
Tirotex trade mark means high-quality textile intended for the consumer who takes care of his or her own health, the health of his or her family, wishing for having always the best product. The combination of quality, ecological compatibility, trendiness of textile design and advanced technologies of treatment of natural cotton fiber allows to create true pieces of textile art.
The Company's product range includes both various models of ready-made textile articles and fabrics with a wide range of final finishings: water-repellent for table linen, easy-iron, anti-shrink and anti-pilling for bed linen. A series of health-related finishings has been introduced: multivitamin, aloe vera extract, silk protein, antibacterial finishing with silver ions.
The control of product's quality at each production stage is of great importance for the Tirotex, which is certified with ISO 9001:2015. All company's products are also certified according to OEKO-TEX STANDARD ® 100 health safety standards. Every year Tirotex is audited for conformity to social standards, which allows it to be included into the Walt Disney's list of approved manufacturers.
All this makes the products of Tirotex recognizable and popular in the markets of more than 30 countries.
Director General
MEZHINSKIY
Andrey