company news
INTERNATIONAL TRADE FAIR FOR HOME TEXTILES HEIMTEXTIL FRANKFURT 2017
21 December 2016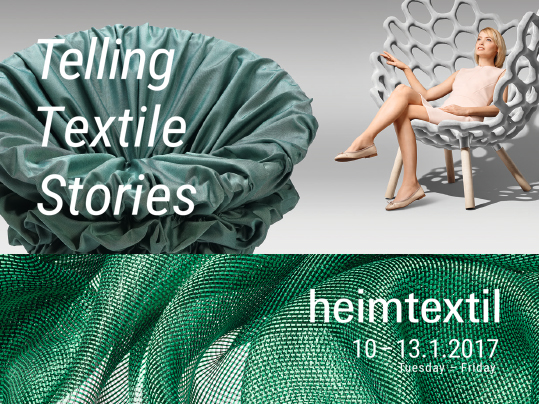 TIROTEX Textile Company invites you to visit its booth at
HEIMTEXTIL FRANKFURT 2017 International Textile Exhibition,
that will be held in Germany, Frankfurt on the Main
on 10 - 13 January, 2017.
The booth of Tirotex will be located in the hall of European manufacturers № 8.0 (booth number F08).
Tirotex will introduce the latest developments:
digital print, linen articles, multivitamin and health-related finishings.
Don' miss the main textile exhibition in Europe!