company news
HIGH QUALITY STANDARDS
12 January 2018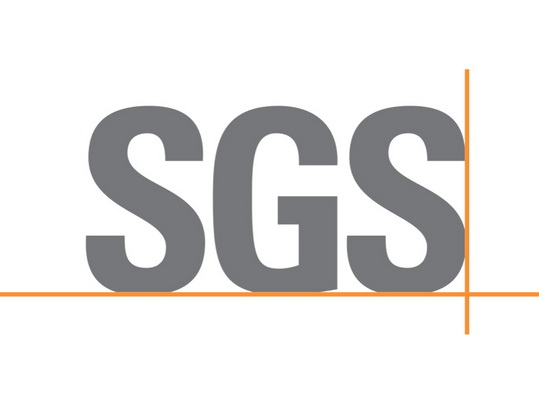 Ensuring the release of high-quality, and most importantly - safe textile products, remains a priority for the production complex Tirotex. Our permanent European partners have long been convinced that this is a kind of visiting card of our company, therefore we boldly place orders for the production of bedding for the youngest ones.
Of course, for parents it is important to buy safe hypoallergenic products made from natural cotton, while their children are interested in bright prints with famous super-heroes from the recognizable cartoons of Walt Disney. The combination of these two factors is possible only if there are rights to use licensed designs from an American company.
In order to become a licensee in accordance with Walt Disney`s requirements, the Transnistrian textile company Tirotex annually passes a confirmatory social audit. This time was no exception, and with the participation of Mugur Ungureanu and Oxana Tutunaru - recognized experts from the international auditing company SGS, a social audit was successfully conducted in the first days of the new 2018.
The inspections were carried out at all production sites - in the spinning, weaving, finishing and sewing industries, since according to international requirements all production facilities participating in the output of the final product must ensure an adequate level of working conditions at the workplace and compliance with legislative requirements in the field of industrial safety.
The Walt Disney Company has developed a Code of Conduct for companies that manufacture their products under the company`s brand or use its design. The Code includes a ban on the use of child and forced labor, compliance with fire safety regulations, the prohibition of violence and discrimination, the right to freely communicate, join unions and unions, negotiate in a legal way, and have a decent salary.
Similar audits at Tirotex are carried out regularly, and our company successfully passes them thanks to many years of experience working under international standards and an integrated quality control system.