company news
TIROTEX EVALUATED THE RESULTS OF ITS PARTICIPATION IN THE PROJECT "BUY TRANSNISTRIAN"
31 October 2018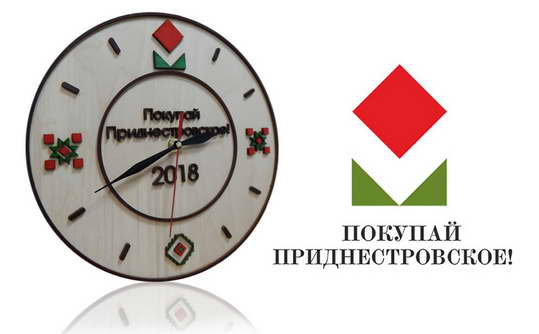 For two years now, the flagship of light industry has been participating in the Buy Transnistrian project, which was initiated by the Republican Chamber of Commerce and organized with the participation of the Government of the PMR, ministries, departments and state administrations of cities and districts of the republic. This year, the sales season project started on May 26 and ended on October 27. Tirotex opened retail outlets for the sale of textile products in 7 cities - in Bendery, Dnestrovsk, Slobodzeya, Rybnitsa, Kamenka, Grigoriopol and Dubossary.
Sales figures remained at the same level as last year. The most popular collection was Your Style, both printed and one-colored versions. It should be noted that this range of products is gaining popularity among buyers, as it allows them to independently select the model, size, color and tone of the bed set. In addition, sateen products, as well as blankets and pillows, began to gain increasing popularity.
During the final fair, which took place last Saturday in Dubossary, the project was summed up and the exhibitors were honored. Tirotex was presented with a memorable gift as a permanent resident "Buy Transnistrian" - a souvenir wall clock made of carved wood with the logo of the project.
As the Director General of Tirotex, Andrei Mezhinsky, notes, the participation of the textile enterprise in this event is not only commercial, but also marketing, because it allows customers to familiarize themselves with the textile assortment and new collections that the company constantly announces and updates every season.