company news
TIROTEX AND NBC UNIVERSAL
26 November 2020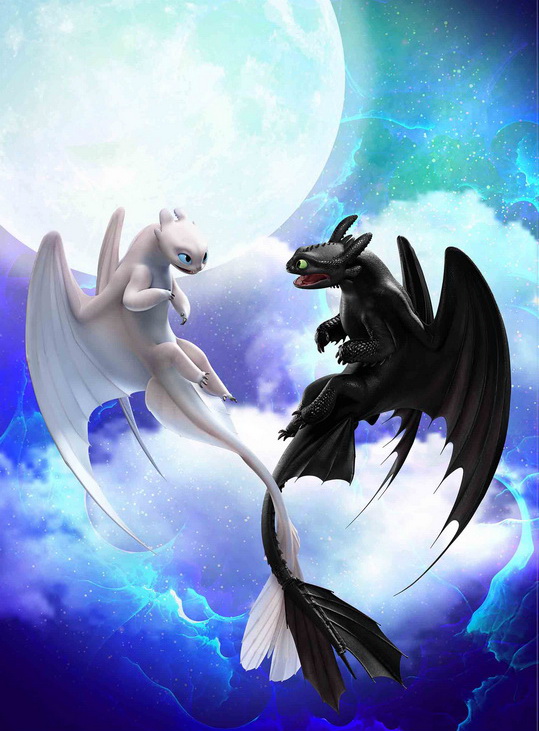 "How to Train Your Dragon", "The Secret Life of Pets", "Sing" and many other famous cartoons ... from Transnistria? What unites them besides the American Universal film studio, which has released sequels, and how is it connected with Tirotex. The answer is obvious - now our company has the full right to textile products with images of licensed drawings of the beloved heroes of the oldest Hollywood media holding.
At the request of the permanent partners from the Russian Federation, tirotex has passed one more social audit. This event was conducted by an expert of the Stantec auditing company (Milan, Italy) according to the requirements of NBC Universal.
During the audit, an inspection control of all production chains of the spinning and weaving, finishing and sewing sections was carried out. Also, during the quarantine measures, an online interview was conducted with the staff of the Tirotex production facilities by Stantec auditors based in Italy. As a result, experts gave a positive assessment of compliance with the NBC Universal Code of Conduct at Tirotex. According to the experts' report, Tirotex is given now the right, for a period of 18 months, to print any licensed characters of NBC Universal.
According to Andrey Mezhinsky, General Director of Tirotex, "Customer-oriented approach is highly appreciated in the international textile market today. When our partners are interested in placing orders with licensed designs, we always meet them halfway to strengthen loyalty. For this to be realized, the enterprise must be inspected by the most rigorous specialists, and tirotex is always ready to open its doors for them. I am sure that the positive assessment of the audit has once again confirmed Tirotex`s commitment to guaranteed fulfillment of obligations, and now represents new marketing opportunities for us. Of course, by doing so, we are actively developing a competitive advantage in the Russian, European and American markets."
NBC Universal is committed to the highest ethical, social and ecological standards and expects the same from all manufacturers. Let us recall that Tirotex successfully passes a similar social audit annually in accordance with the requirements of another multimedia empire - WALT DISNEY.